New Surveillance and Access Control Technology is Being Used to Combat COVID-19
SOV Security is always on the cutting edge of surveillance and access control technology. Ask us how your surveillance and access control can help create a healthy and safe environment.
We offer thermal cameras, powerful analytics that can help enforce social distancing and mask wearing, and access control solutions that can help automate contact tracing.
Contact SOV Security today to learn more about this powerful surveillance technology. We serve Central and Southern California and the Greater Los Angeles area.
The company understands what it takes to work in a hospital setting and delivers effective solutions on time and on budget. The surveillance solution designed and implemented by them has reduced the monthly number of security incidents dramatically. I work with law enforcement agencies and they are also very impressed by the quality of work.
A consummate professional who delivers projects on-time and on-budget. No matter the level of challenge a project might present, SOV has the technical experience and security background to deliver the right solution. Brian's knowledge base is diverse and well rounded and he can even build custom products for us when the need arises.
SOV Security offers the latest in surveillance and access control technology to the Greater Los Angeles area, as well as Central and Southern California.
For four decades, we have been a provider of security system solutions to Fortune 500 companies, hospitals, educational institutions, energy and mining companies, aerospace industry, armed forces, and law enforcement.
We would be happy to meet with you to discuss your security concerns and guide you through the best options in order to create a plan that is right for you.
SOV Security is a California Certified Small Business (#05716) with C-7 License #852851.
Call (866) 794-6595 today for a security assessment.
Subscribe to our newsletter to receive security tips and coverage of the latest tech.
We're technology experts
We seek out the best in surveillance technology and work with the most advanced brands in the business, integrating new breakthroughs into our security plans.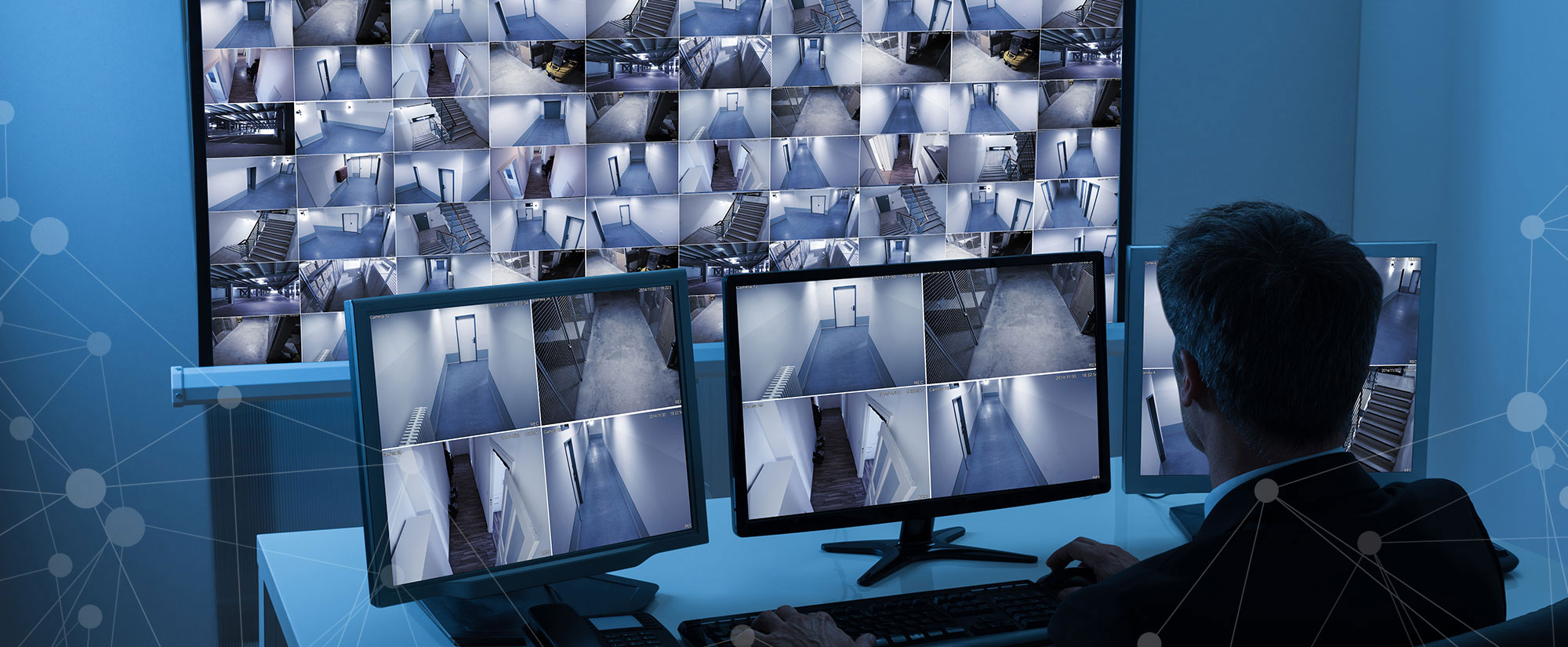 DUN #10-888-2291

We design and implement surveillance and access control solutions with powerful brands like Avigilon, Amag, Gentec and more

We integrate 

OSSI PSIM

We design surveillance control rooms
UCLA, Facilities Department
CalVet (Ventura, Chula Vista, and Barstow)
Vandenberg, Air Force Base
Northrop Grumman Corp. (El Segundo, Rancho Bernardo and Palmdale)
Rio Tinto Minerals (Boron and Wilmington)
Sempra Energy
PBF Energy
Chevron Oil Refinery
Conrad Hilton Foundation
City of Coronado
Fort Irwin (Barstow)
City of Santa Ana
City of Burbank
Cal Poly State University
Oaks Christian School
Fontana Unified School District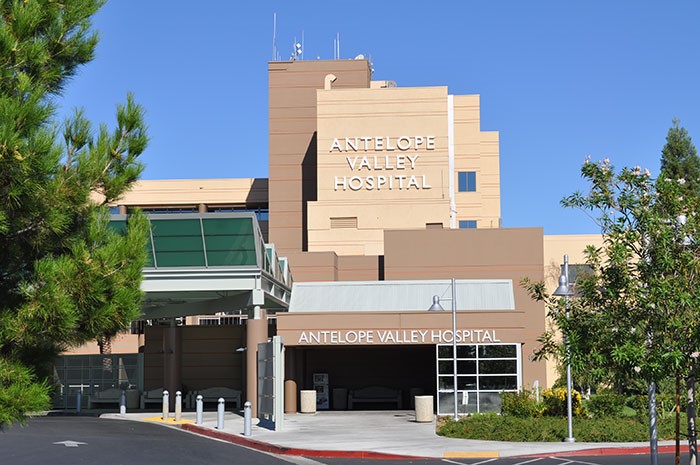 For the last ten years, SOV has been working with large hospitals to solve real-world security problems.
We understand the intricacies of working in a highly regulated environment with laws like OSHPD and HIPPA and the specific challenges of working in sterile environments and how to meet objectives within these locations.
We currently work with several hospitals such as Antelope Valley Hospital in Lancaster CA, Kern Medical Center in Bakersfield CA, and Adventist Health in Tehachapi, CA. As you can see below, we have implemented large multi-year, multi-phase projects and trust we can bring our unique expertise to your facility as well.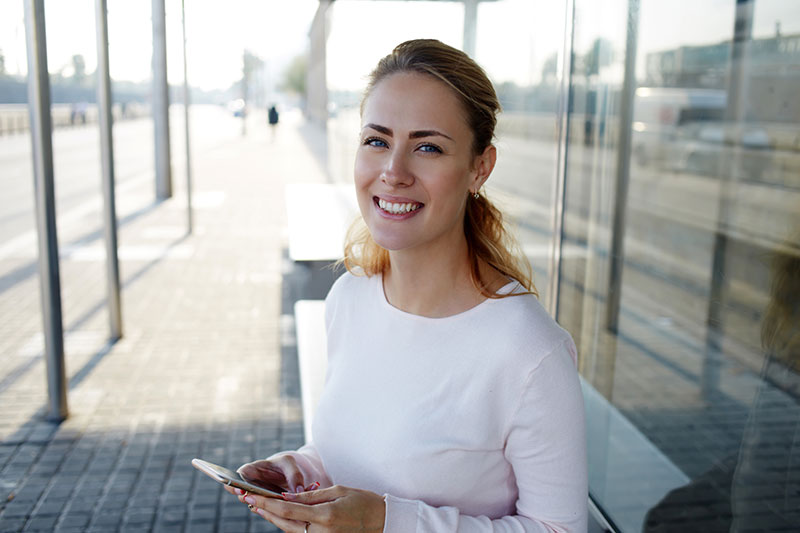 Forget the grainy, fuzzy surveillance footage you see on television, modern cameras are Hollywood-ready with the ability to shoot up to 4K resolution. Fuzzy, unidentifiable figures are a thing of the past because modern HD surveillance cameras capture crystal clear, full color images even in difficult lighting conditions.
Built a new IP camera system 100+ cameras and NVR recorders. The system is continuing to grow as needed.
Integration of existing Analog Cameras into the network based IP camera system.
Redesigned and did the build-out of the new Security Control Center for management of the Cameras and Access Control Systems.
Built a special monitoring system for sterile control and sterile storage department, 28 cameras.
Manage and upgrade existing hospital-wide Access Control System from a legacy platform to new current technology.
Provide on-going monthly preventative maintenance and on-call support for the Camera and Access Control Systems.
Built a new IP camera system 60+ cameras and NVR recorders. The system is continuing to grow each month.
Integration of existing Analog Cameras into the network based IP camera system.
Built an isolated TCP/IP hospital-wide network dedicated to just Security and its IP Camera System with over 85 unique nodes.
Implemented network security with network intrusion detection, blacklisting, and Virtual Private Network (VPN).
Redesigned and implemented a new Control Center for Security.
Provide on-going preventative maintenance and on-call support for the Camera System.